Moline Sr High School
Class Of 1966
In Memory
Don Coberley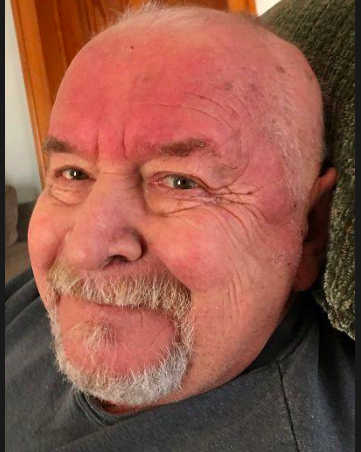 April 26, 1948-May 31, 2019
KEITHSBURG — Funeral services for Donald E. Coberley, 71, of Keithsburg, will be 10 a.m. Tuesday at Van Hoe Funeral Home Ltd., East Moline. Burial will be in Rock Island National Cemetery. Mr. Coberley went home to be with the Lord on Friday, May 31, 2019. Visitation will be 4-6 p.m. Monday at the funeral home.
Don was born April 26, 1948, in Moline, the son of Jasper and Delia McLey Coberley. He served in the U.S. Navy from 1967-1973 as a communication technician with rank of petty officer. He was stationed in Kamiseya and Hakata, Japan, and Galeta Island, Panama Canal Zone. He married Connie Haney on March 23, 1974, in East Moline. He retired from John Deere Harvester East Moline in 1997, after 31 years of service. After retirement he worked for Illiniwek Forest Preserve for 14 years and then went to Ohio State Park for an additional seven years of service. He enjoyed playing the banjo, fishing, camping and playing golf. He loved spending time with his family.
Survivors include his wife, Connie; children, Stacie Coberley (Bob Kadel) Taylor Ridge, Julie Coberley, Hampton, and Michael Coberley (Laura Yates), Seaton; 15 grandchildren; 14 great-grandchildren; and sister, Frances (Brent) McNelly, Xenia, Ohio.
He was preceded in death by his parents.
Memorials may be made to the family.
Online condolences may be left for the family at www.vanhoe.com.